Want to become a SunRunner VIP? Go for the gold with the SunRunner Gold Card – exclusively available to the first 500 riders on the day of launch October 21 (use through January 31, 2023).


The SunRunner Gold Card grants cardholders discounts to participating businesses along the SunRunner route. Here's a sneak peek of some of the benefits you can expect:
Bars & Breweries
Food & Drink
Fitness
Experiences
Shopping & Apparel
 Sports & Entertainment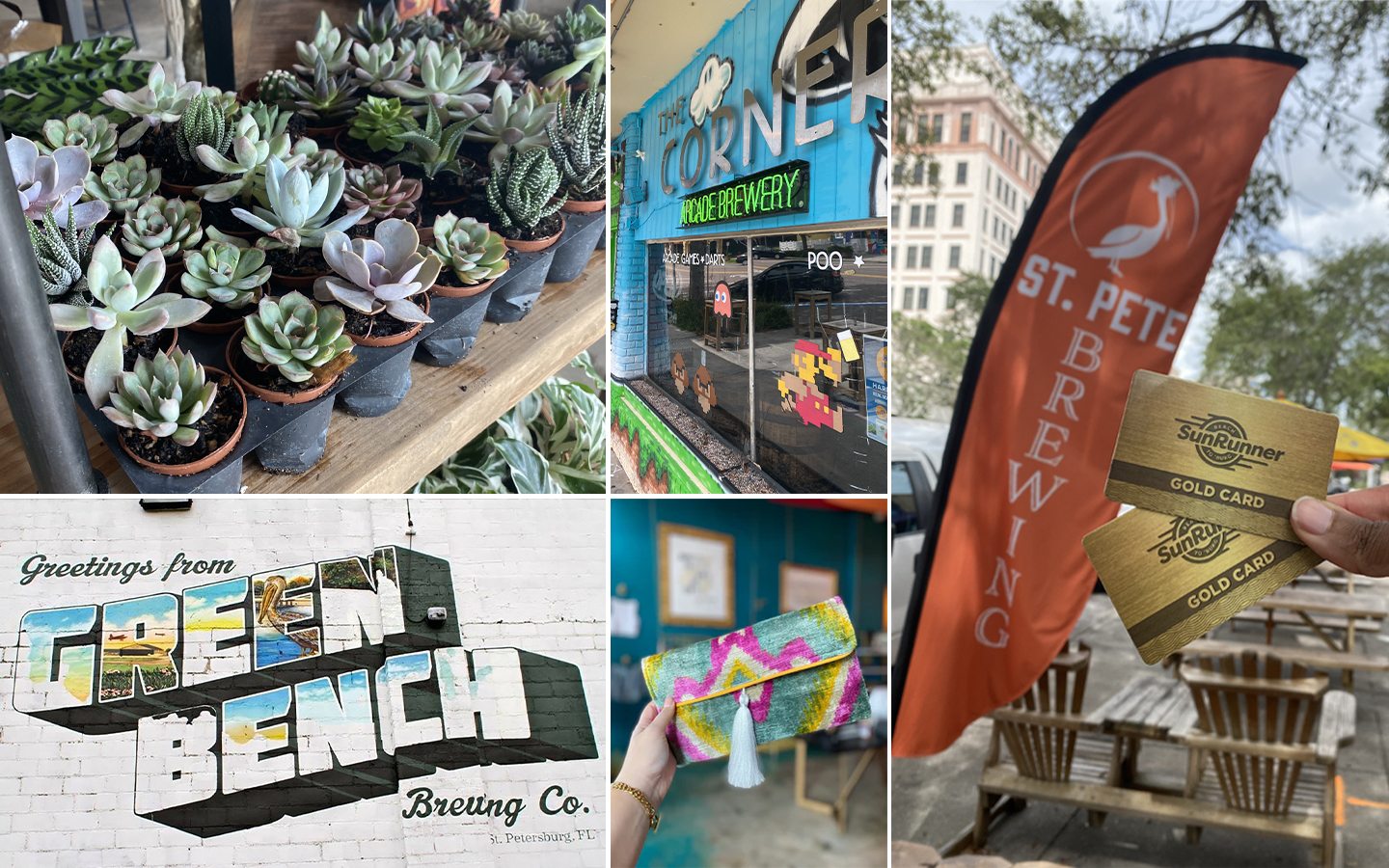 Direct service from your front door to the beach!
Apartments

Don't miss out! Remember: Service begins Oct. 21, 2022, at 6 a.m. Mark your calendar now for your chance to snag a Gold Card.
To see a list of all Gold Card Businesses, click on the top left icon below. Note: Gold Card Businesses will not be viewable after January 31, 2023.
*Riders: Redemption of all Gold Card offers is at the sole discretion of individual businesses, and restrictions may apply. Contact the business directly for specific offer details. PSTA does not administer these business offers.