It's not every day you meet a person who can say that their job saved their life. It's not every day you meet a person who fled their home country because of war. It's not every day you meet a person who lives their dream every day by being a bus driver. Meet Milan Rakovic.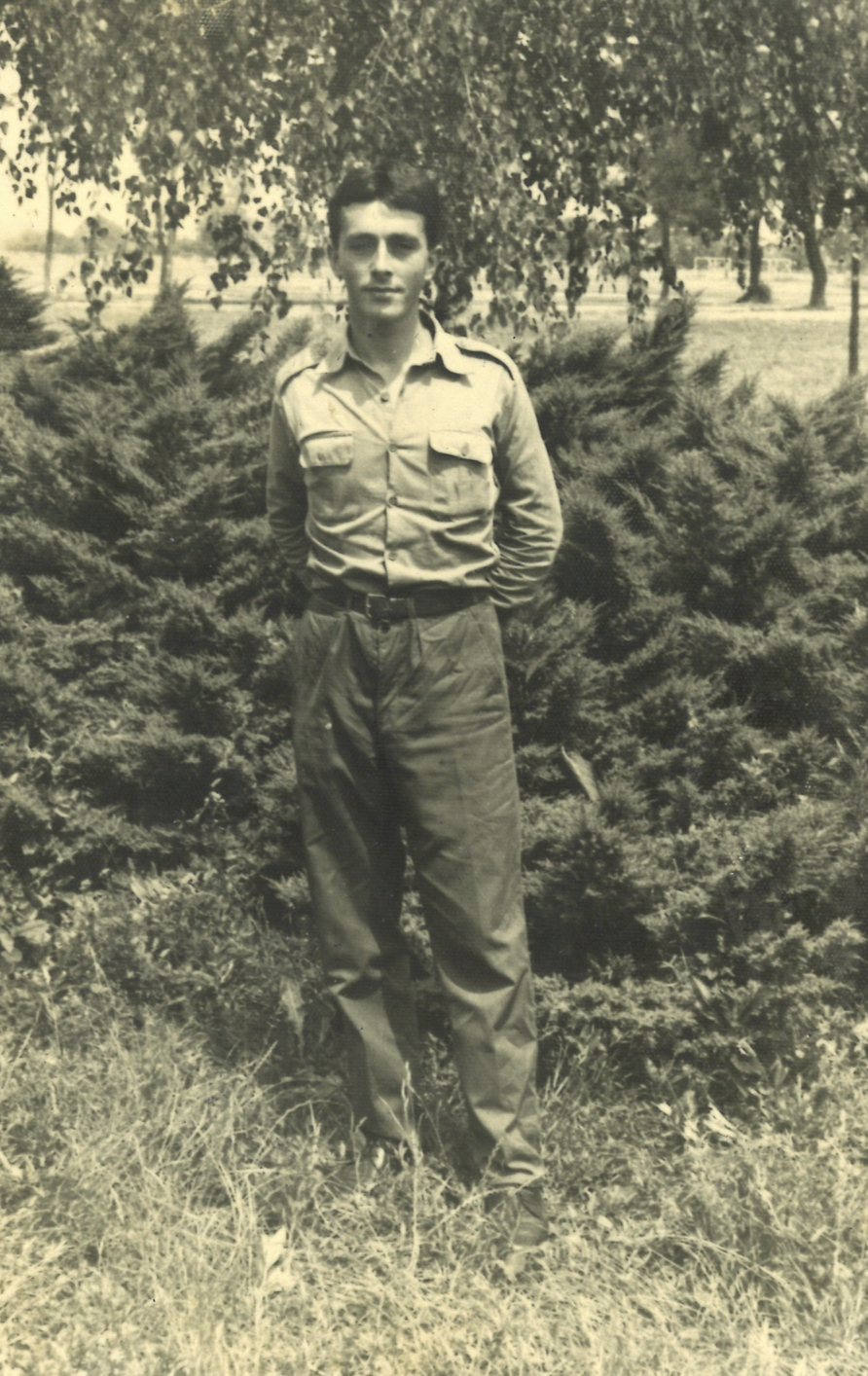 Born in Bosnia (formerly Yugoslavia), Milan aspired to learn everything that he could about mechanics, and the art of transportation, including driving commercial vehicles. After transportation school and serving in the military, Milan applied to be a bus driver for the city of Sarajevo at the age of 21, the youngest driver in the history of the company. After a few years, the war in Bosnia began and it tore not only the country but Milan's family apart. 
"I was lucky. I was driving the bus and that's what saved my life... if I wasn't driving it I wouldn't be alive. Driving the bus, I was able to move city to city and eventually move with my wife to Serbia," said Milan.
He had to flee the country to save his family, but sadly his father did not make it. After some time of driving buses and trying to stay alive, Milan received a phone call he will never forget. He got a call from the US Embassy saying that he has been selected to work in America.  "I signed the paper that I was going to the United States and 'oh my god' my hands were shaking," said Milan.
In 1997, Milan and his family arrived at the Tampa International Airport, bags in hand and ready to live the American dream. In 1998, Milan found his second home.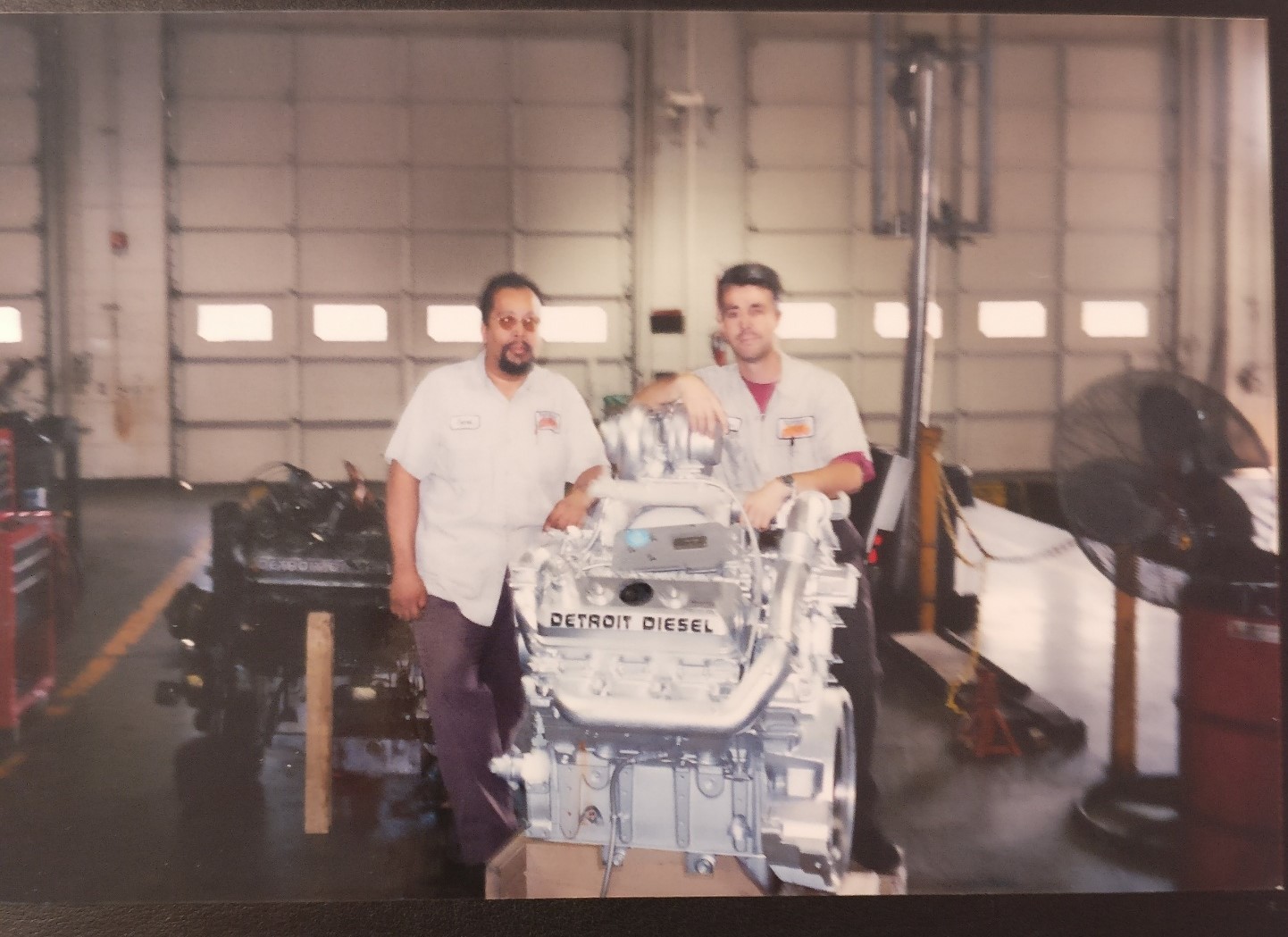 Being hired as a mechanic by Pinellas Suncoast Transit Authority, Milan was ready to help get buses back on the road in a timely fashion, but not without a dictionary in his back pocket to learn the English language. After six years as a mechanic, Milan said it was time to get back behind the wheel. He became a PSTA bus operator, to not only bring people different places across Pinellas county but do it with a smile.
"Milan is a wonderful person with great qualities and skills and portrays great professionalism in his job. We are proud to have him as part of our PSTA Family," said Theo Bakomihalis, Safety Security and Training Director.
Since being a member of the PSTA family since 1998, Milan has shown what it truly means to be a bus driver, showing respect to riders and to leadership. It earned him the highly prestigious award of 2019 Bus Operator of the Year.