Who keeps buses moving? Frontline women. March marks Women's History Month, a time for us to come together and celebrate the innovative contributions women have made back in time over the course of history and in the now, in contemporary society.  
Women in transit come from a variety of professional backgrounds, bringing unique perspectives to a male-dominated industry. They are serving as leaders and drivers of change that are transforming the transportation industry now and in the years to come. 
As a salute to women on the frontlines, we're sharing their inspiring thoughts and advice. With their hard work, heroic efforts, and unwavering dedication – PSTA connects those who need transit most to their destinations. We thank them for showing up and making a difference every day.  
Enjoy insight and thoughts from PSTA's women on the frontlines in celebration of Women's History Month: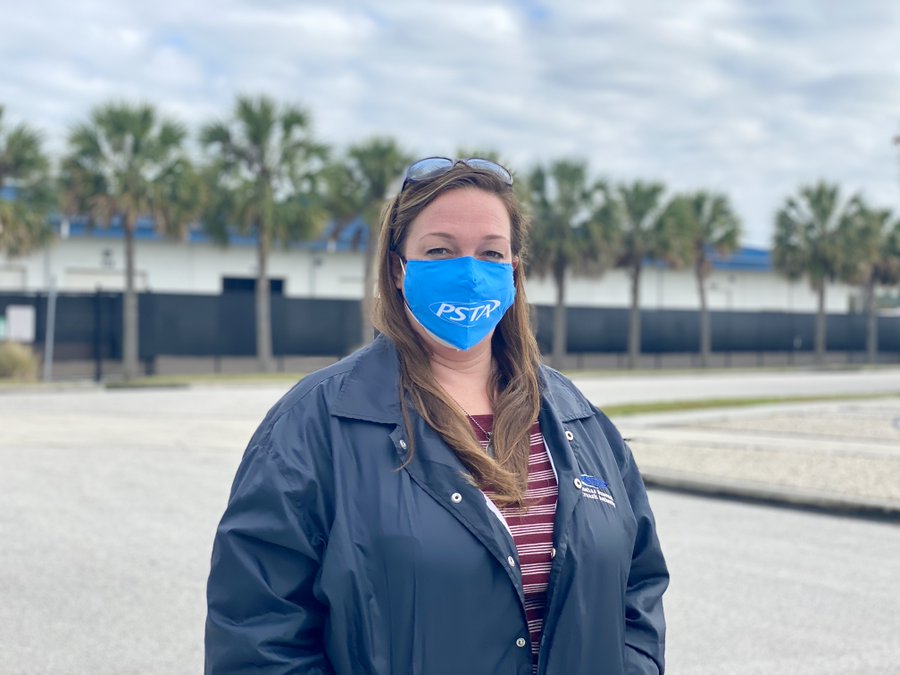 "This is a time to think back on all the women and allies who have struggled for women's rights, and to make a commitment to keep fighting until we have a society that honors equality for all."
- Julia, PSTA Bus Operator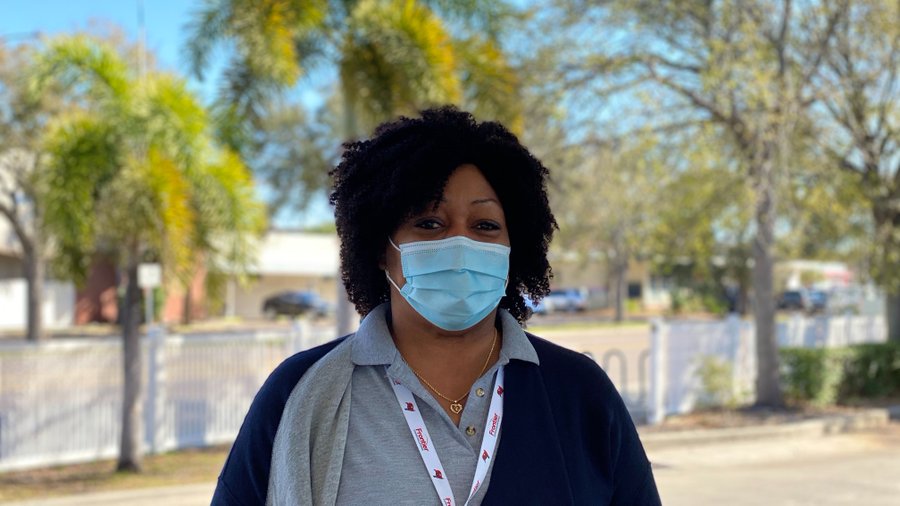 "It's a celebration of women in different capacities and roles that I feel has long been ignored and is now gaining recognition."
 - Yvonne, PSTA Customer Service Representative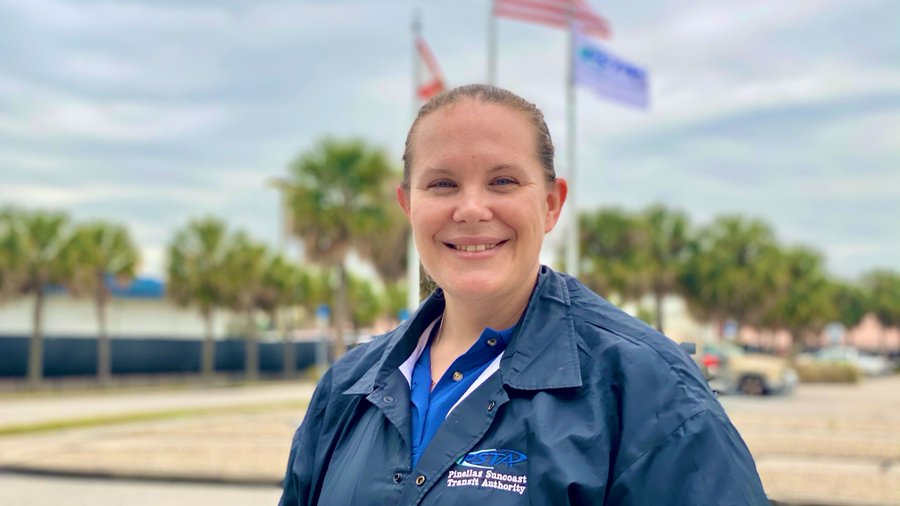 "The women that work here – they're encouraging and a good example. They remind me I can work these hours and still be there for family and a good mother."
- Melissa, PSTA Bus Operator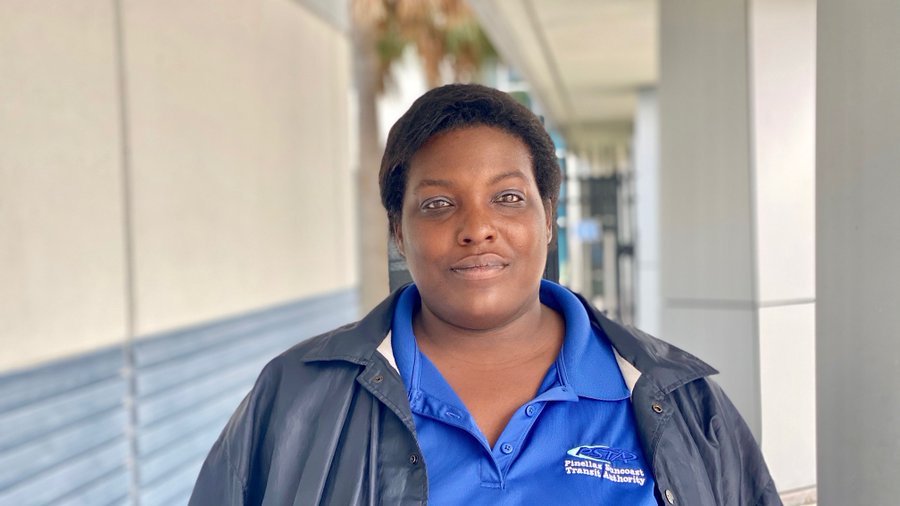 "Women can do it all. Women can do anything a man can do, and sometimes we do it better."
 - Latasha, PSTA Bus Operator