Press Conference Announcing Williams Park Plan With: St. Petersburg Mayor, City Council, and Pinellas Suncoast Transit Authority Leaders
Release Date: 11/9/15
St. Petersburg, Fla. – A press conference will be held on the steps of City Hall for officials to announce support of the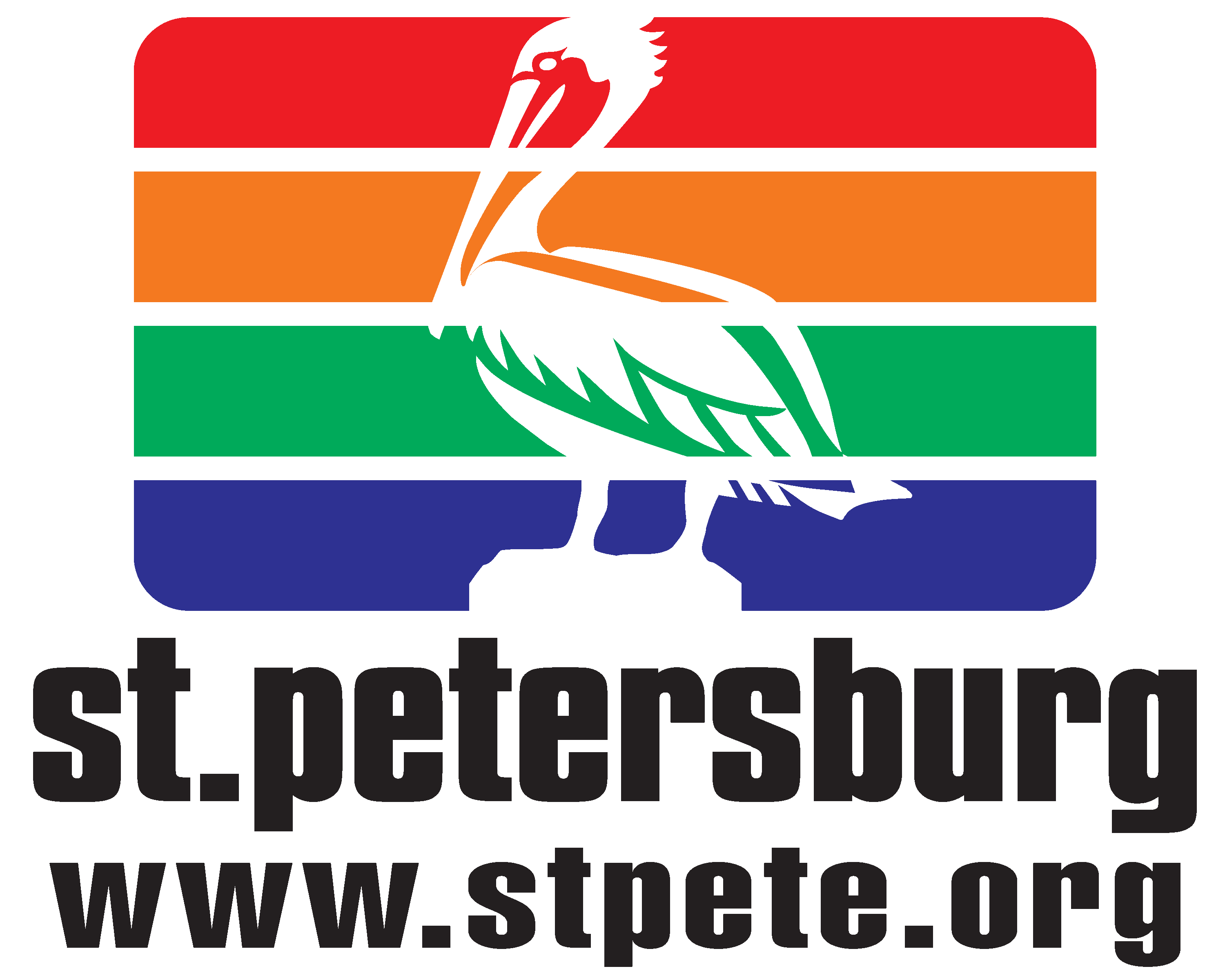 Pinellas Suncoast Transit Authority's (PSTA) Williams Park plan.
When: Thursday, November 12 starting at 10:00 a.m.*
*Press event will follow City Council vote; time is approximate. 
Where: Steps of City Hall, St. Petersburg, 175 Fifth Street North
Who:  Mayor Rick Kriseman
Council Member Darden Rice
Council Member Wengay Newton
Brad Miller, PSTA CEO
*Brad opens media Q & A (5 min.)
Background
In May of this year, the PSTA Board of Directors voted unanimously in favor of the Path Forward plan, a new strategic direction for the agency. Part of the Path Forward plan is to redesign the county-wide bus system.
Phase II of the redesign will focus on the Williams Park transfer hub. The proposed changes will redirect service in downtown St. Petersburg away from the Williams Park hub and allow for easy on-street transfers. Public workshops for the changes in downtown began in late October.
Williams Park has been used as a transfer hub since 1952. The park is currently home to 16 routes in downtown St. Petersburg.  Redesigning service in downtown will improve direct access to destinations in downtown for passengers and open the park for greater enjoyment by all residents and visitors.
The PSTA Board will officially endorse the plan at the December 9 meeting. PSTA will begin operating new routing in February.
www.PSTA.net

###

About PSTA: The Pinellas Suncoast Transit Authority is the public transit provider for Pinellas County, providing more than 14.9 million rides per year. PSTA operates nearly 40 bus and trolley routes with a fleet of 210 vehicles. To learn more about the services offered by PSTA, or for schedule and fare information, passengers are invited to call the PSTA InfoLine at (727) 540-1900, or visit www.psta.net. PSTA is an equal opportunity employer.
MEDIA CONTACTS:
Ashlie Handy, PSTA (727) 488-8237, ahandy@psta.net
Ben Kirby, St. Petersburg (727) 501-4837