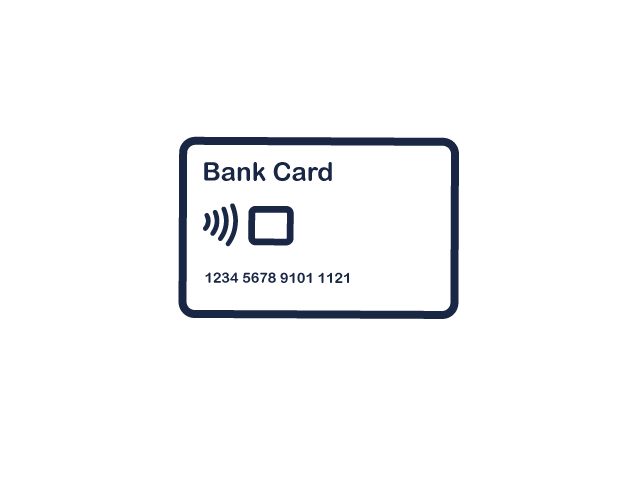 TAPPABLE CARDS

Credit Card
 Debit Card
 CashApp Cash Card
Tap-enabled Prepaid Debit Card
 Flamingo Fares Card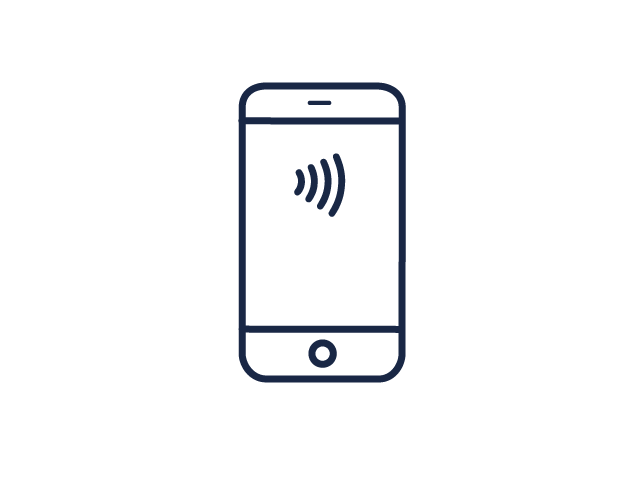 DIGITAL WALLET

Apple Pay
Google Pay
Flamingo Fares App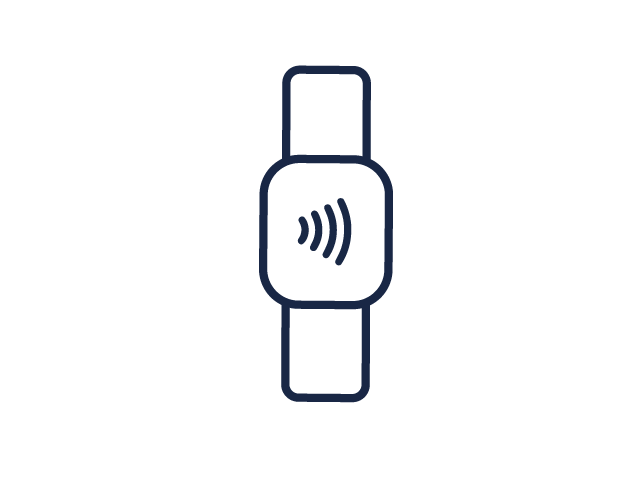 SMARTWATCH

Apple
Android
Pay Your Fare Your Way!
It's easier than ever to pay on the go on PSTA. Simply tap your tappable card, digital wallet, or smartwatch on PSTA's readers and sit back and enjoy the ride. 
Never pay more than $5 per day!
Remember to tap the same card every time your board! Once you hit $5.00 on the same card, you ride for free for the rest of the day. Please note this is for individuals only and is for one service day, it does not carry over to another day.